Follow our Thanksgiving menu ideas and make your family's celebration run smoothly. Following are some of the best Menu Ideas which make your mouth watering.
Garlic Butter Turkey:
Giblet Gravy:
Sausage and Walnut Stuffing:
Sour Cream Mashed Potatoes: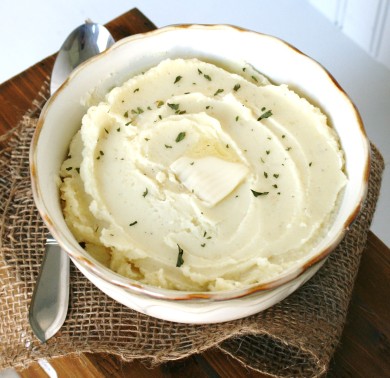 Roasted Brussels Sprouts With Lemon:
Broccoli and Mushroom Salad:
Creamy Corn Pudding:
Sweet Potato Casserole With Coconut:
Fresh Cranberry and Orange Relish:
Glazed Triple-Chocolate Pound Cake
Pumpkin Cheesecake:
So try these recipes and create Thanksgiving magic this year with your loved one.